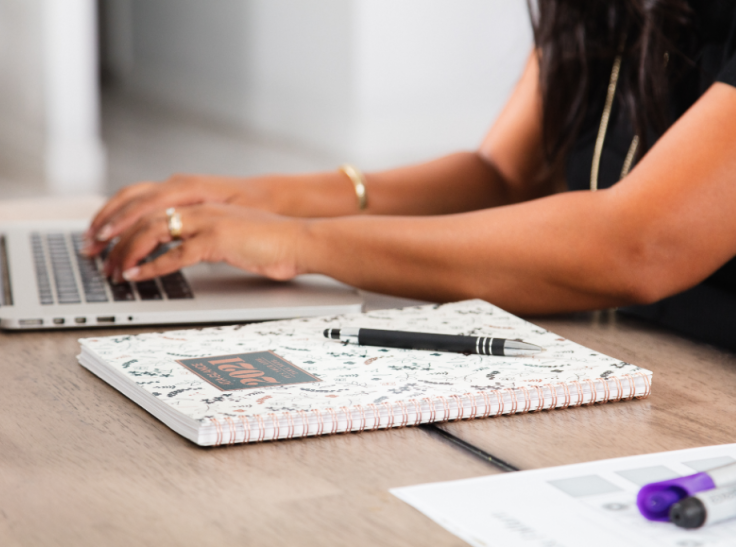 Discover Your Perfect Planner
What kind of AT-A-GLANCE planner best suits your needs? Get personalized recommendations with our Planner Selection Assistant.
Meet Our Featured Partner: Emily Ley
Since 2019, we have partnered with Emily Ley, designer and mom of three, to create new planning products from her Simplified and Dapperdesk collections. See what's new for 2021 from Emily Ley and AT-A-GLANCE!
Planning Tips & Inspiration
Expert advice and savvy strategies to get the most out of your planner, your day, your work and your life.