Teacher Planner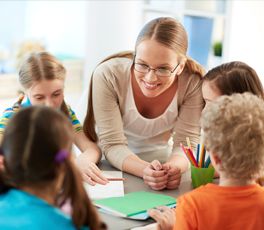 As a busy teacher, you know how important it is to stay organized.
With the need to track student progress and attendance, not to mention
your lesson plans, it is important to have a teacher planner to
help you keep things under control.
READ MORE ›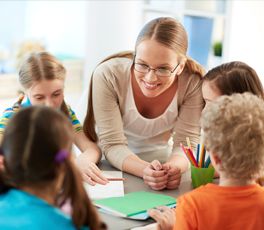 Having the right tools come in handy when life throws you a curveball. Whether you need organized plans for a substitute or need to re-arrange assignments due to unforeseen school closings, a lesson plan book can help make sure things move ahead. When you have a plan and a planner, you can help your students achieve success. Take charge of your school year with 2019-2020 teacher planners.
‹ SHOW LESS
Track student attendance and performance
Stay on track with your lesson plan
Keep other notes handy
Record parents' names & numbers
Plan seating arrangements
Remember class birthdays

Weekly Planning

Seating Chart
Class Records


Class Birthdays

Notes Section